Appliances and Electronic Repairs.
Test and Tag available
License STS12281.​​
Double click here to edit this text.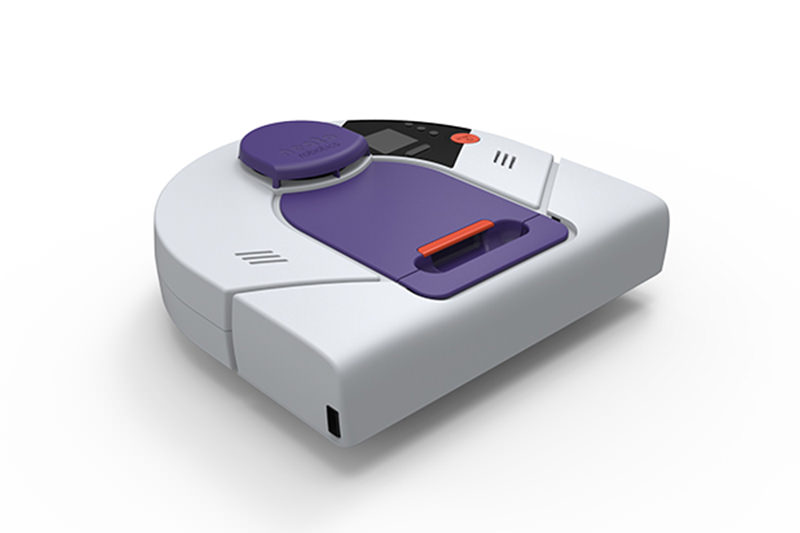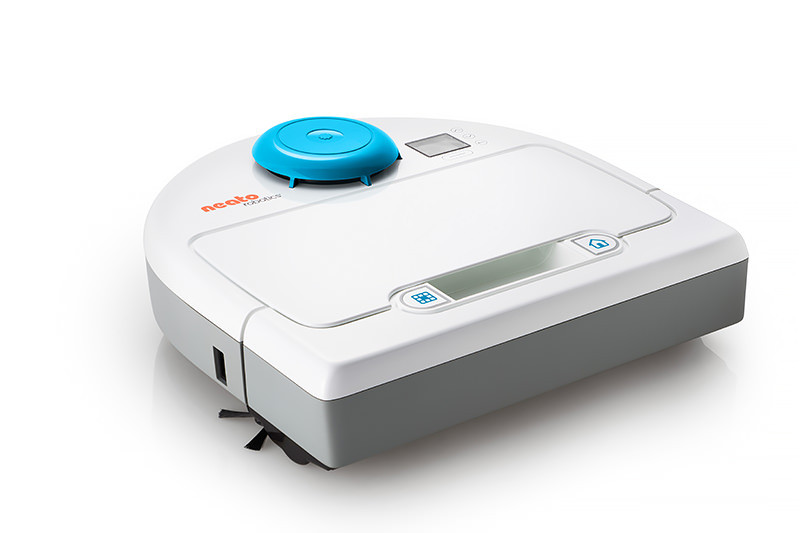 Accessories:


XV series

​​


for accessories please go to the shop​

Botvac series
for accessories please go to ​the shop
Tips to keep your Neato running smoothly.
1. Keep brush and brush bearing clean of hair with regular cleaning.
2. Regularly clean all sensor windows, 2 drop sensor under front of machine on both sides and wall sensor on left hand side just before bumper.
3. Regular inspection of laser turret, that debris has not lodged in slot.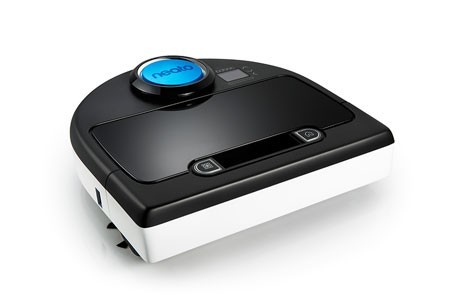 Authorised warranty and out of warranty servicing of all Neato's.
Service fee of a based rate of $85.00 plus major parts and shipping costs​. 5 years
experience with servicing and repairing Neato's. ​